WE BUILD
STATE-OF-THE-ART
Since our founding in 1967, we have been committed to providing the best construction services available in the area. We proudly serve both Commercial and Industrial zones anywhere within Pennsylvania. Working closely with architects, engineers, and contractors, we offer buildings that combine extraordinary aesthetic appeal with optimum functionality. We also offer renovations, remodeling and repairs. At J.B. Gibbons, we're not only planning for the future, we're literally building it.
J.B. Gibbons has been a leader in commercial building construction since 1967. As commercial contractors we have unsurpassed local experience that guarantees your satisfaction with any of our commercial services.
Estimates
Design Build
Metal Buildings
Seal Coating
Office Space Renovation/Remodel/Repair
Overhead Door Relocation
Hotel/Motel Construction
Car Dealership Construction
Industrial Warehouse Construction
Gas Industry Specific Builders
Sign Construction
Up to "D" size print capabilities
Free Estimates, will ship
J.B. Gibbons Construction has worked with all types of industries over the past several decades.  We have experience working with the following verticals: 
Healthcare
Education
Hospitality
Automotive
Retail
Commercial Office
Industrial
Gas Industry
Sports
State and Government
Ecclesiastical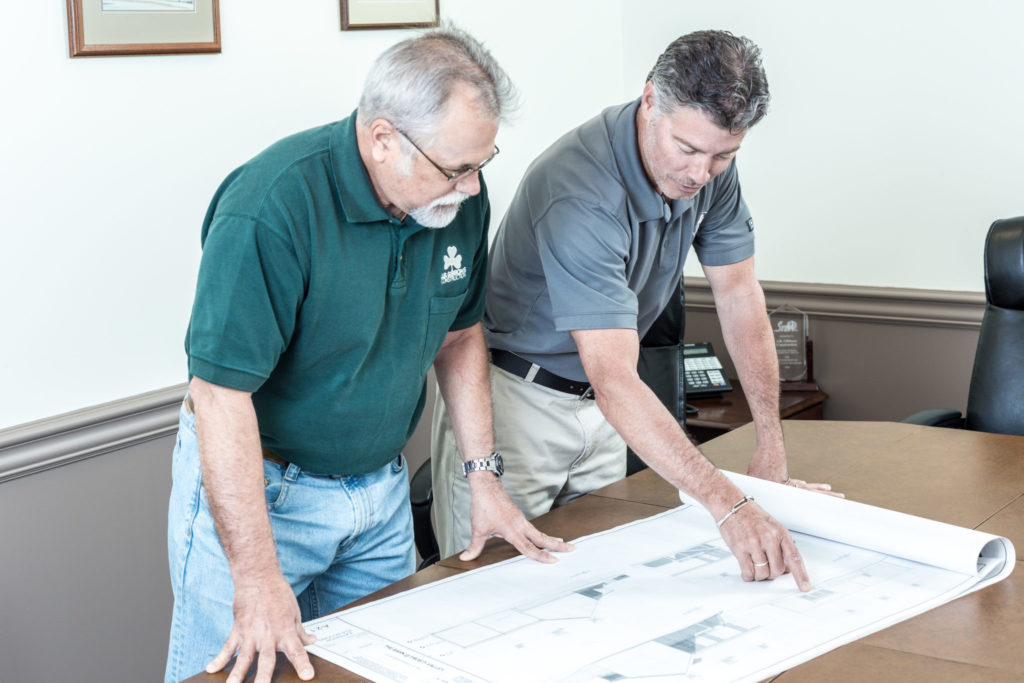 Ready to start a project?
JB Gibbons Construction
2725 McCoy Street
Williamsport, PA 17701
570.326.2878